Do you know about LATE START weather days?! If there is inclement weather during the school year, Sunrise could have a 1 hour or 3 hour LATE START (or school could be cancelled totally). ❄️The morning schedule would run exactly 1 hour or 3 hours later. ❄️School normally starts at 7:50. During a 1 hour late start it would begin at 8:50, during a 3 hour late start it would begin at 10:50. ❄️If the bus normally picked up at your house at 6:45, a 1 hour late start pick up would pick up at 7:45, a 3 hour late start would pick up at 9:45. ❄️Afternoon schedules would remain normal with school releasing at 3:25. ❄️This information would be communicated clearly in an all call. Please call school with questions 636-586-6660

FREE breakfast & lunch meals continue for all children, ages 1-18, through May.

Can't wait to see everyone in-person at school on Tuesday, January 5. Student drop off is at 7:30 a.m.

2nd Qtr grades have been emailed home. Please reach out with any questions. Pay attention to the colored bars- these show your child's progress on specific grade level skills. Thank you for your home support!!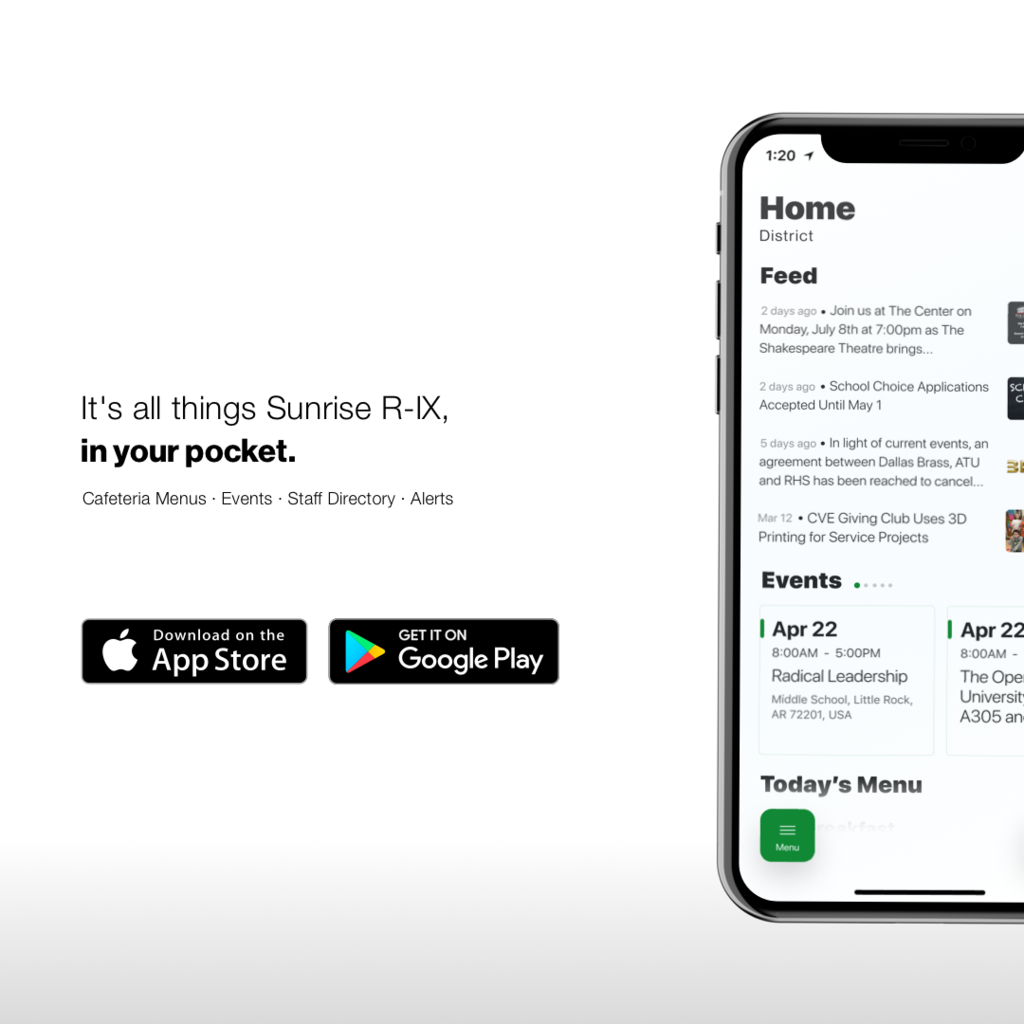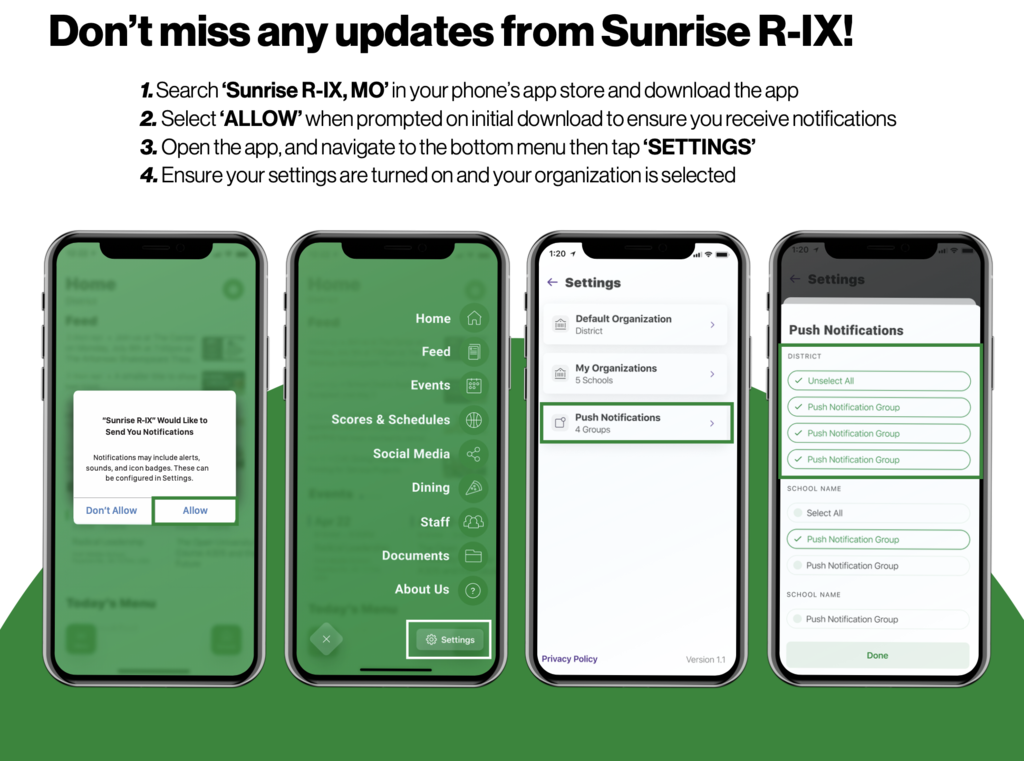 No School December 21-January 4.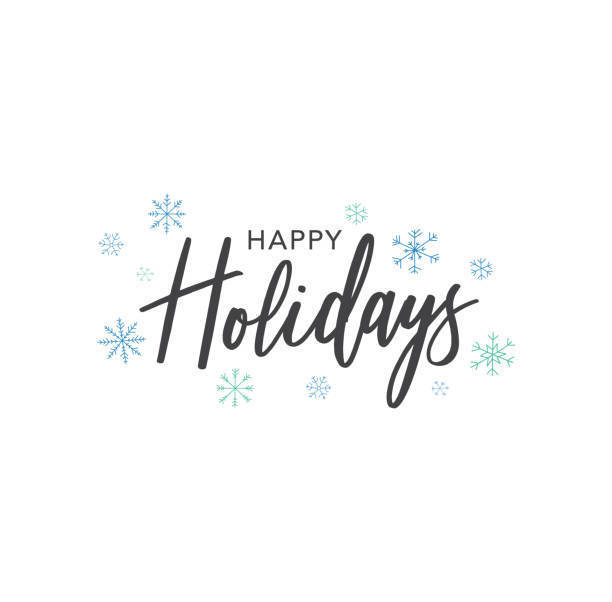 Middle School Band Concert: December 17 at 6:30 pm in the new gym. Only household members of the band student may attend, due to COVID.

Monday School Days: November 30th, December 7th, December 14th Click here for the calendar:
https://5il.co/ni32