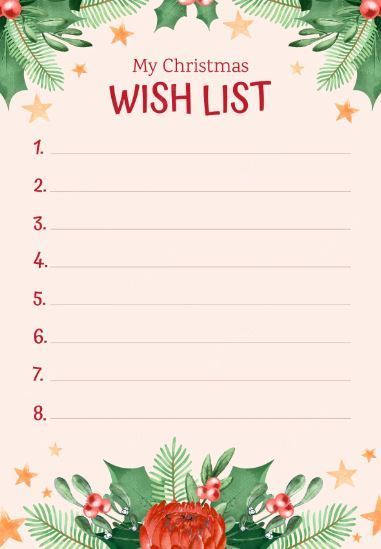 Parent Teacher Conferences are MONDAY, 10/24. Be sure you are signed up to attend.
https://5il.co/1ij2k

Absentee/Retake Day Picture Day is: Friday, October 21, 2022 If you are having a picture taken as a RETAKE, please make sure your student returns their package in its entirety, including the package insert sheet, to the photographer on retake day. (Feel free to attach a note to describe what you'd like us to do differently.) FOR ABSENTEE STUDENTS-
https://bit.ly/3edgeFC
www.WagnerPortraitGroup.com
Online Pre-Order Password: 3G9P9U8X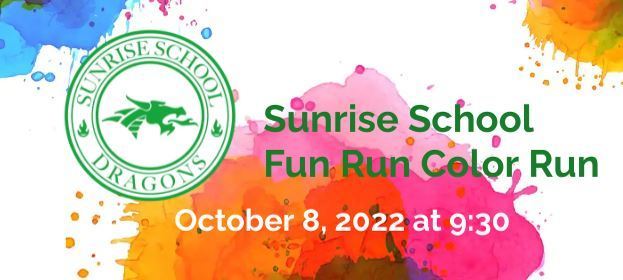 NO SCHOOL THIS FRIDAY, 9/30/22 There will be NO SCHOOL this Friday at Sunrise due to emergency septic system repairs. *The high school buses will still run at normal times. *There will be no Dragon Care this Friday. *There will be no volleyball practice this Friday. *Fishing Friday WILL TAKE PLACE this Friday at 5:00 p.m. at the school pond. Bring your fishing gear and enjoy an evening outdoors. A small snack and drink will be provided. *This make-up day is already built into the school calendar and will not be made up.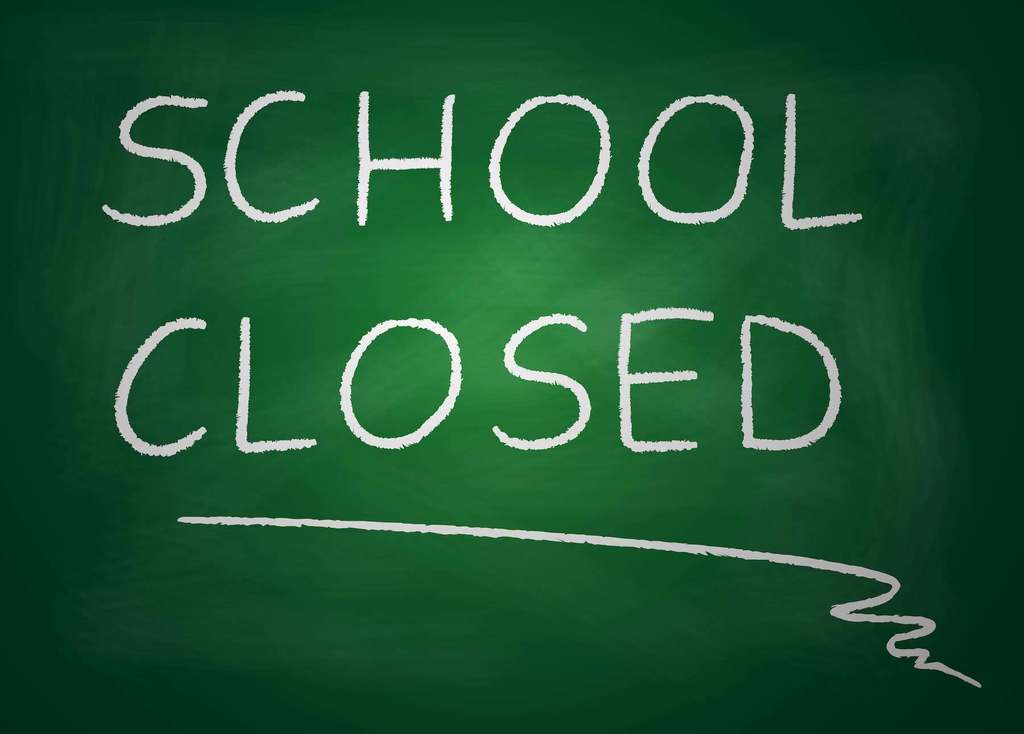 Parent teacher conferences will be held on Monday, October 24, 2022, from 8:00 a.m.-6:00 p.m. SIGN UP HERE:
https://5il.co/1ij2k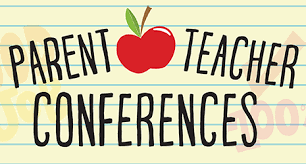 Scholastic Book Fair is happening at Sunrise 9/20-9/23! Students may bring money and visit during library class, come with family on Thursday Night 4:30-6:30, or attend with grandparents on Friday. Hope to see you at the Book Fair located in the old gym.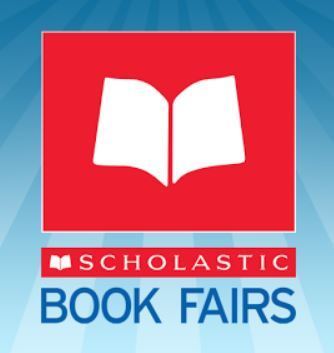 ADULT TRIVIA NIGHT!! Create a table with friends and family to support Sunrise programs! PTO is hosting a Trivia Night at the KC Hall on October 21 at 7:00 pm. This is a fun event with 10 rounds of trivia, including a taste testing. Get a table with friends, dress up for Halloween if you want, decorate your table, and bring in food for a great night! Sign Up Here:
https://checkout.square.site/buy/TVVULIPTHOIMR2D7AZH3FKVF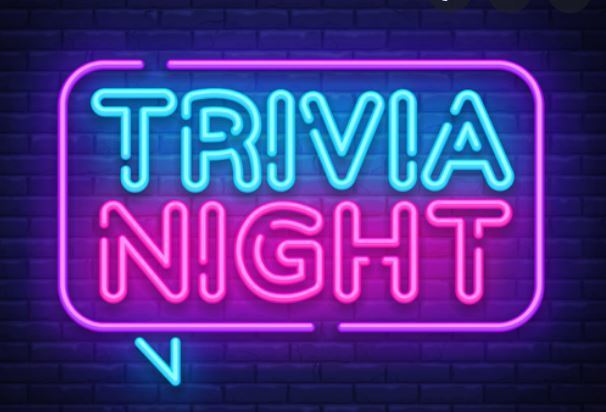 SUNRISE ELEMENTARY Picture Day Is: Friday, September 16, 2022 Wagner Portrait Group will be photographing students for portrait packages & school records. ONLY ONLINE ORDERS WILL BE ACCEPTED. (Please do not bring checks, cash, or order forms to school as they will no longer be accepted.)
https://bit.ly/3edgeFC
www.WagnerPortraitGroup.com
Online Pre-Order Password: 3G9P9U8X


DENTAL VAN IS COMING TO SUNRISE - Dental Van forms are due 9/2/22 - all students were sent home with a dental van flyer. If your child is in need of a dental visit, sign up using this link and they will be seen at school.
https://jeffcohealth.jotform.com/212355327744052

Calling all 5th-8th graders for Choir! Sunrise Singers is a before school choir program for all 5th-8th graders interested in singing. This program starts September 6 and drop-off begins at 6:50 a.m. Choir practice starts at 7:00 a.m. This program will run first semester and there will be a christmas performance. Call school or email Ms. Sherman will more questions
asherman@sunrise-r9.org
. Every Tuesday and Thursday before school starting Sept. 6!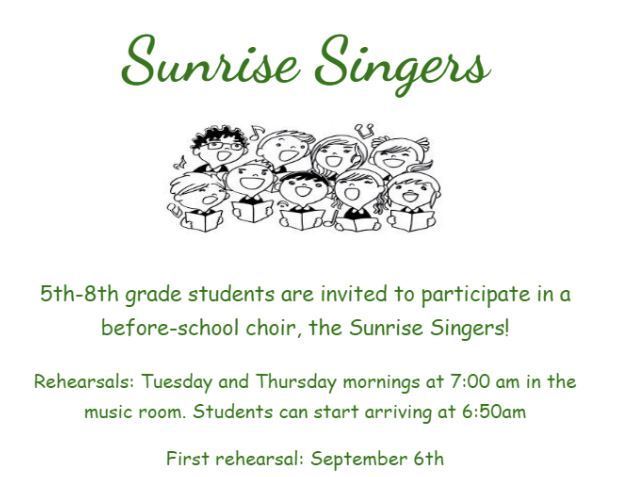 First day of school - this TUESDAY, August 23! Drop off is at 7:30 am. Call school with any questions 636-586-6660, if you leave a message we will call you back!

Desoto Public Library is offering a FREE library card to all Sunrise students and staff! Be sure to stop by and sign up!


CRITICAL NEED: Bus Driver! Sunrise School is need of a bus driver. Please pass on this need and call school with questions 636-586-6660.