~SAVE THE DATE~ BACK TO SCHOOL NIGHTS Aug. 16 PK-5 Open House, 4:30-8:00 pm Aug. 17 6th Grade, 5:00 pm meet in MS Gym and walk through practice bell schedule Aug. 17 7th-8th Grade, 7:00-8:00 pm, Open House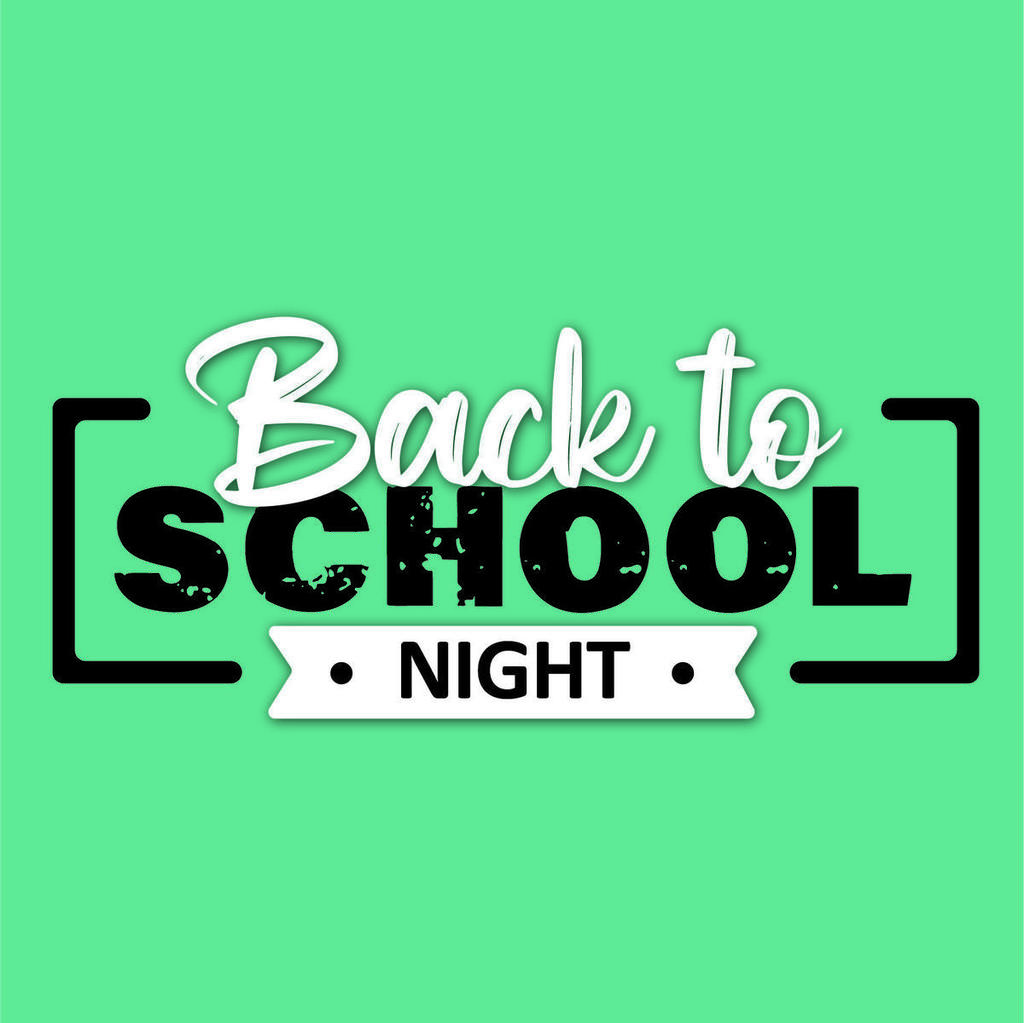 Will you be new to Sunrise School next school year?! We are SO EXCITED to meet you! New student enrollment will take place on Tuesday, August 3, 8:00-2:00. Stop by for a tour and ensure you get enrolled in classes for Back to School Night. Online enrollment forms are on the website or you can fill out paper forms. Bring birth certificate, proof of residency, updated immunizations, and any legal documents.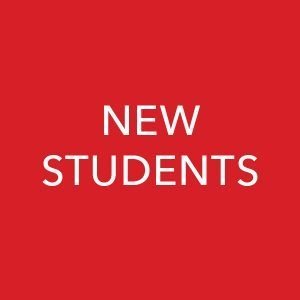 Want to skip 'Back to School' supply shopping?! If so, you can order your child's school supplies in one kit! Supplies will be delivered to your child's desk on 'Back to School' night. ORDER HERE
www.shopttkits.com
School code is 62033 *ALL ORDERS DUE JUNE 11

Teachers' Amazon Wish Lists are ready for Teacher Appreciation Week! If you would like to surprise your child's teacher, here are some ideas! Use this link to view all links to wish lists OR search 'Custom Gift List' and the teacher's last name.
https://5il.co/rl2f

Wear your Sunrise gear to school tomorrow! Green & White day to show our support for Special Olympics.

Sunrise will continue to require a mask for 5-8th graders and staff. Visitors in the building must also wear a mask. Thank you for your support! #sunrisestrong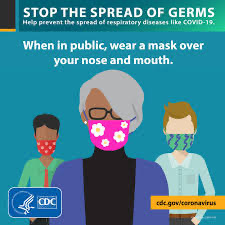 No School tomorrow, Wednesday, February 10, due to road conditions. This make-up date will be posted later in the month.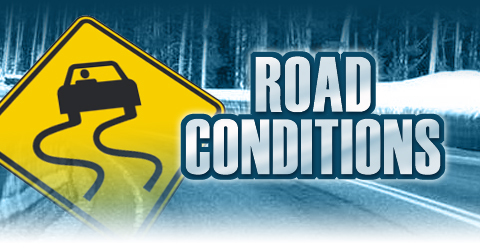 NO SCHOOL tomorrow, Tuesday, February 9 due to road conditions.

Due to the possible incoming inclement weather, Sunrise will be releasing at 12:00 today, Feb. 8. If you have a different directive for your child please call school 636-586-6660.

TOMORROW - MONDAY SCHOOL is in session, Feb. 8. This is a make-up snow day.

Sunrise will have NO SCHOOL today, Wednesday, January 27 due to incoming inclement weather. This snow day will be made up on Monday, February 8. NO SCHOOL JAN. 27 SCHOOL IN SESSION MONDAY, FEB. 8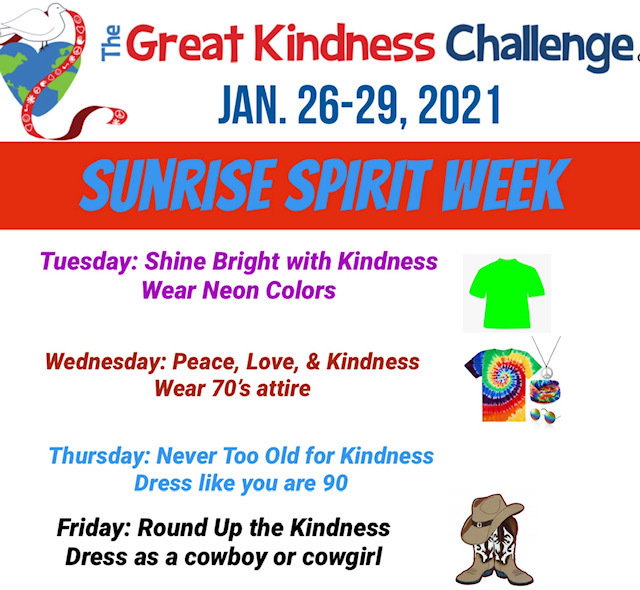 Do you know about LATE START weather days?! If there is inclement weather during the school year, Sunrise could have a 1 hour or 3 hour LATE START (or school could be cancelled totally). ❄️The morning schedule would run exactly 1 hour or 3 hours later. ❄️School normally starts at 7:50. During a 1 hour late start it would begin at 8:50, during a 3 hour late start it would begin at 10:50. ❄️If the bus normally picked up at your house at 6:45, a 1 hour late start pick up would pick up at 7:45, a 3 hour late start would pick up at 9:45. ❄️Afternoon schedules would remain normal with school releasing at 3:25. ❄️This information would be communicated clearly in an all call. Please call school with questions 636-586-6660

FREE breakfast & lunch meals continue for all children, ages 1-18, through May.

Can't wait to see everyone in-person at school on Tuesday, January 5. Student drop off is at 7:30 a.m.

2nd Qtr grades have been emailed home. Please reach out with any questions. Pay attention to the colored bars- these show your child's progress on specific grade level skills. Thank you for your home support!!