2022-2023 Upcoming Dates to Know & Schedule:
School Supply Lists: https://5il.co/1bcdf
District Calendar: https://5il.co/184o1
Family Events Calendar: https://5il.co/1deyt
Dragon Care- Need after school care?
Monday Care - Need child care on Mondays?
*All families were emailed 'Back to School' and teacher name on July 5, 2022. If you did not receive this information, email Dr. Rowden, arowden@sunrise-r9.org
SIGN UP FOR BACK TO SCHOOL DAY EVENT: Meet the Teacher!
Welcome New Teachers
We are excited to introduce our new teachers to Sunrise! Read about and see each new staff member!
Middle School Strength Class/Ag Class: Mr. McBride
I graduated from Farmington High School. I have lived in the US, Germany, and England. I played college baseball at Longview College in Lee's Summit, MO and obtained an Associate's in education from Mineral Area College, and a Bachelor's in English Education from Missouri Baptist. I enjoy playing sports, video games, and guitar. My wife, Ashley, and I have been married since 2018. We have a 1-year-old daughter named Aria, and a Shih Tzu/Poodle named Louie.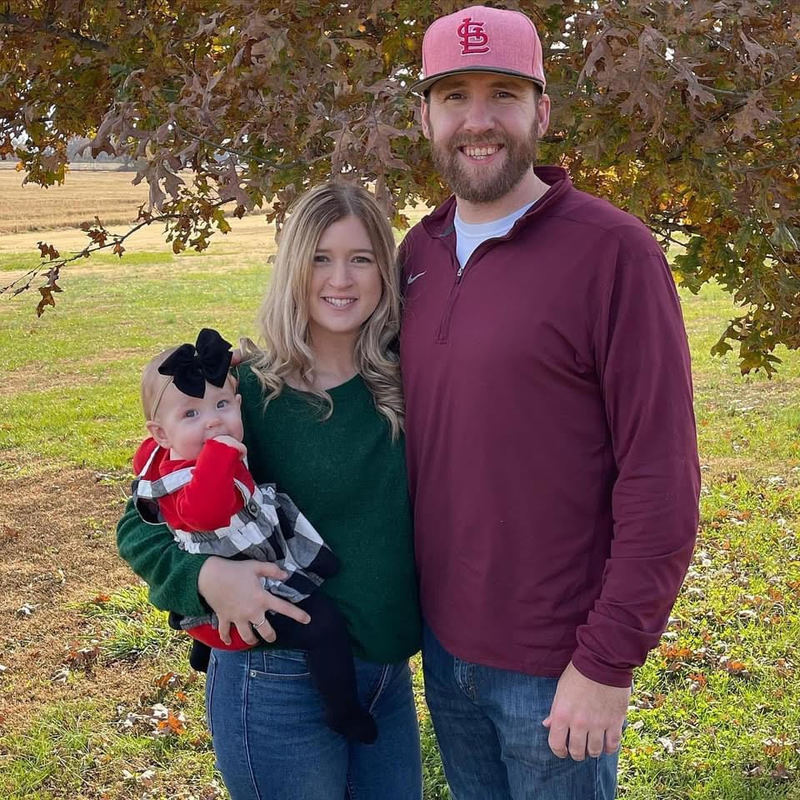 Librarian: Mrs. Morfeld
I've lived in Jefferson County my entire life. I grew up in Pevely, graduated from Herculaneum High School, and obtained an associate degree from Jefferson College in 1991. Then, I got married and had children. Haha!
I've been married to my husband for 31 years. We have two adult daughters (ages 30 and 22).
I substitute taught for many years before becoming the librarian assistant at Festus Middle School. I went back to school in 2016 to get my bachelors degree and K-12 LMS certification.
My hobbies include reading, sewing & crafts of all kinds, cooking & baking, being a dog mom, and tending to my 7 hens.
I'm excited to a part of the Sunrise team!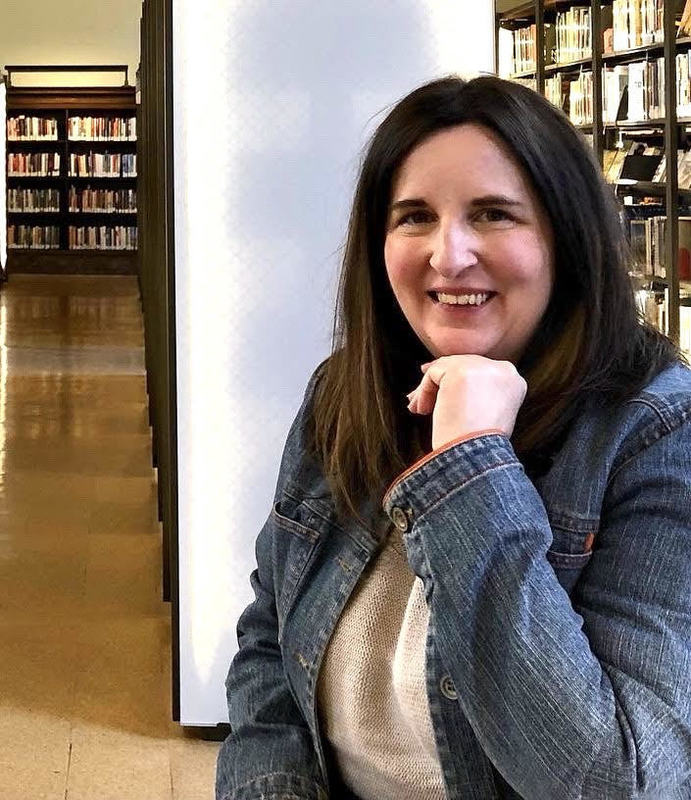 4th-5th ELA: Ms. Klempert
My name is Adrianne Klempert. This will be my fourth year teaching and I am so excited to be joining the Sunrise team! I will be teaching 4th and 5th grade ELA. I enjoy hanging poolside, making projects with my Cricut, and spending time with my friends and family!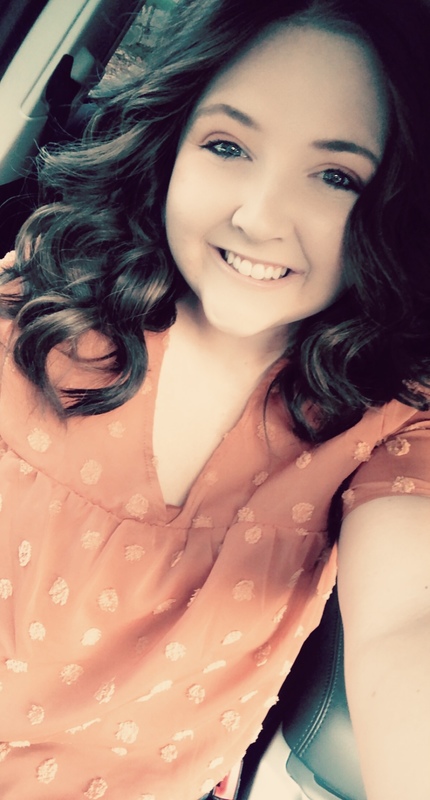 4th-5th Social Studies: Ms. Hays
My name is Lydia Hays and I graduated from Central Methodist University with a Bachelors of Science in Elementary Education. I will be teaching fourth and fifth grade Social Studies and I am excited to be working at Sunrise! I love spending time with my family and friends, traveling, thrifting, ice cream, and anything Magnolia.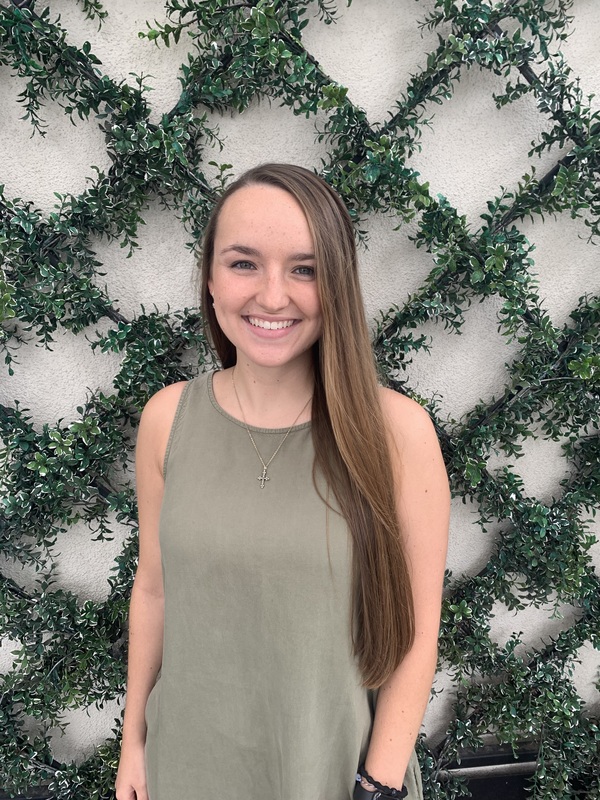 Full Day Preschool Teacher: Ms. Seaton
My name is Bailey Seaton and I am excited to begin my career in education by working at Sunrise in teaching Pre-K. I graduated in May with my bachelors degree in Early Childhood/ Elementary Education! I am very excited to begin my journey with Sunrise School District!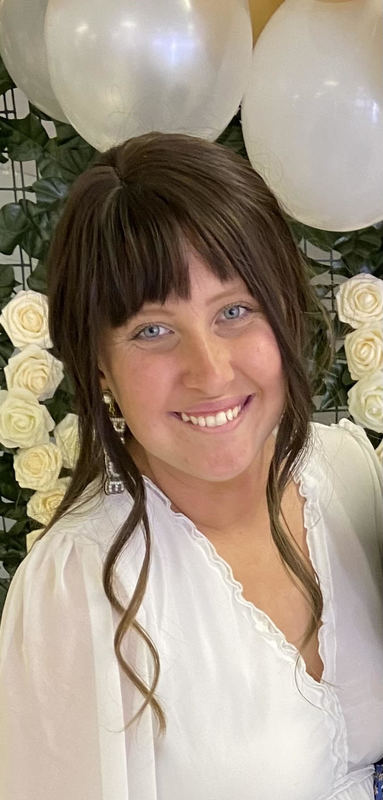 BACK TO SCHOOL DATES:
AUGUST
3: New Student Enrollment, 8:00-2:00
3: Preschool & Kindergarten Popsicles with the Principal, PK @ 5:00 pm, Kinder @ 5:45 pm
16: 1st Grade Ice Cream Social at 5:00 pm at playground
17: Back to School Day Event: Sign Up Here to meet the teacher and drop off your school supplies in the classroom/locker
23: First Day of School, 7:30 am drop off, 7:50 school starts, 3:34 school ends