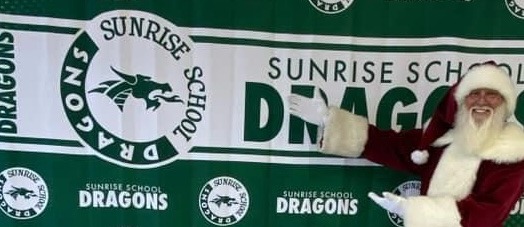 Our Schools
Sunrise School is a PK-8 School District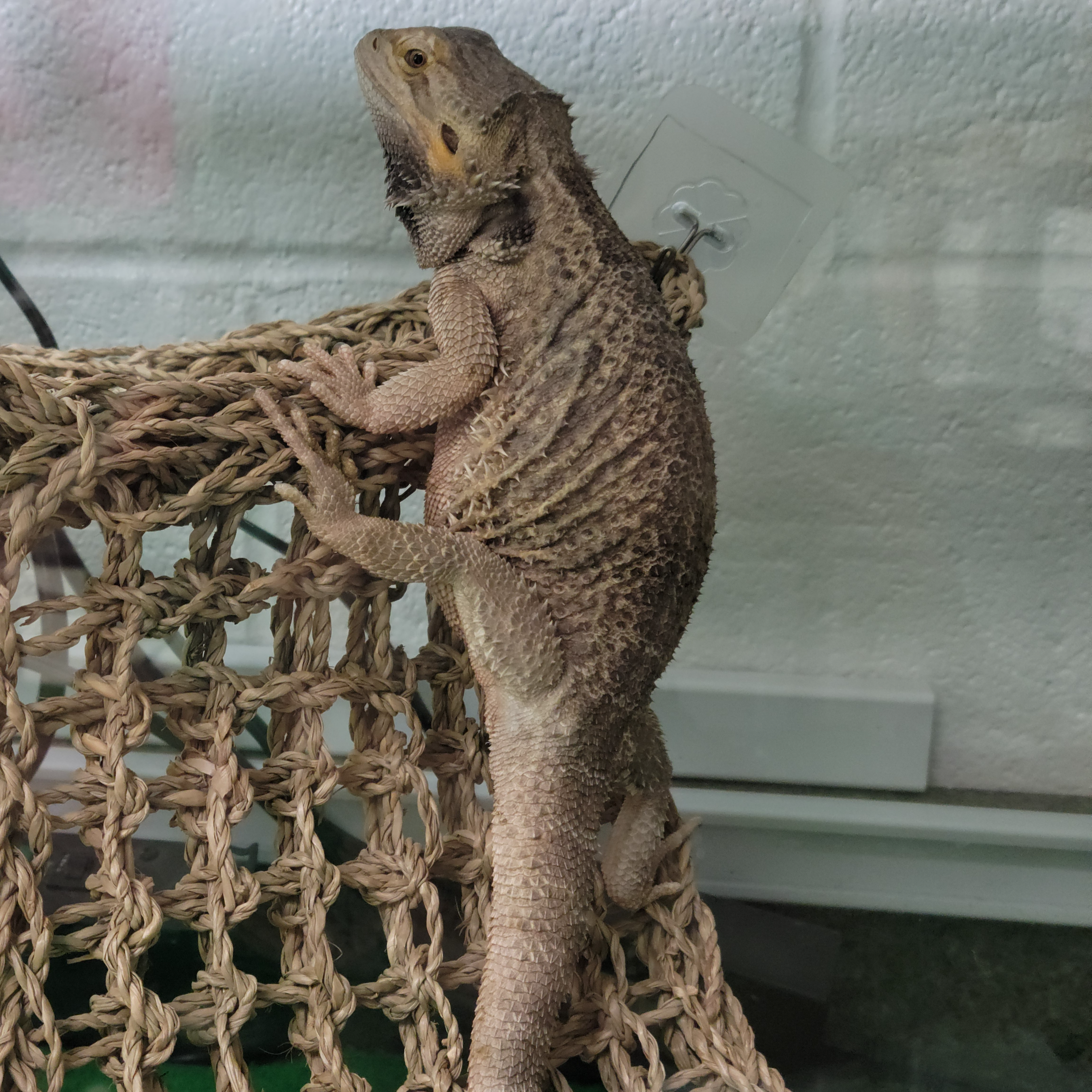 Agriculture Lab
PK-8 Students have access to the district agriculture lab; tower gardens, animals, hatching, and more hands on science taking place daily.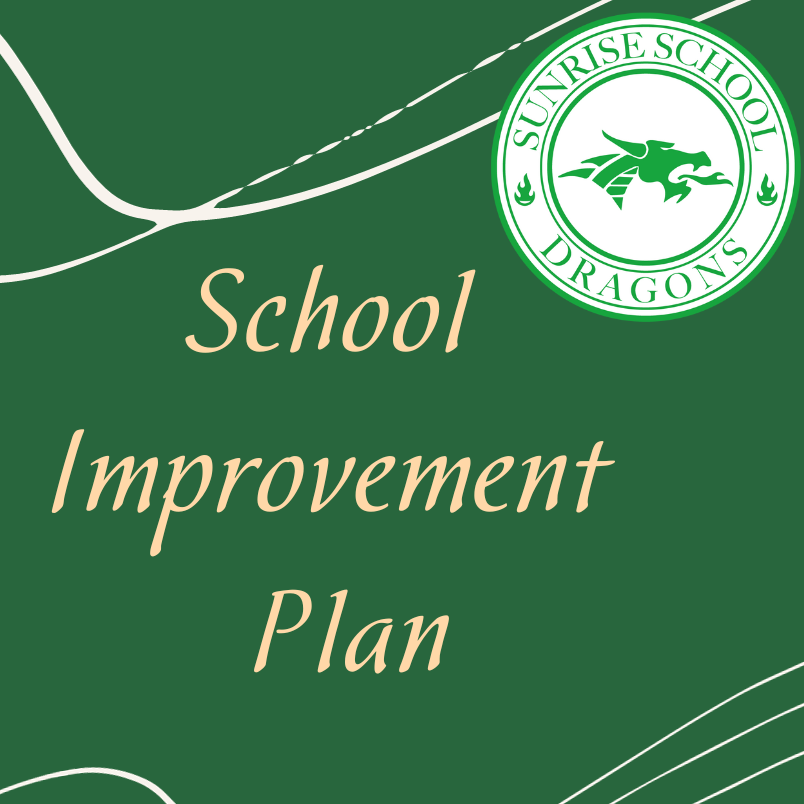 District Goals
1. Reading Attainment 2. Student Belonging & Well-Being 3. Academic Achievement & Growth for Each Student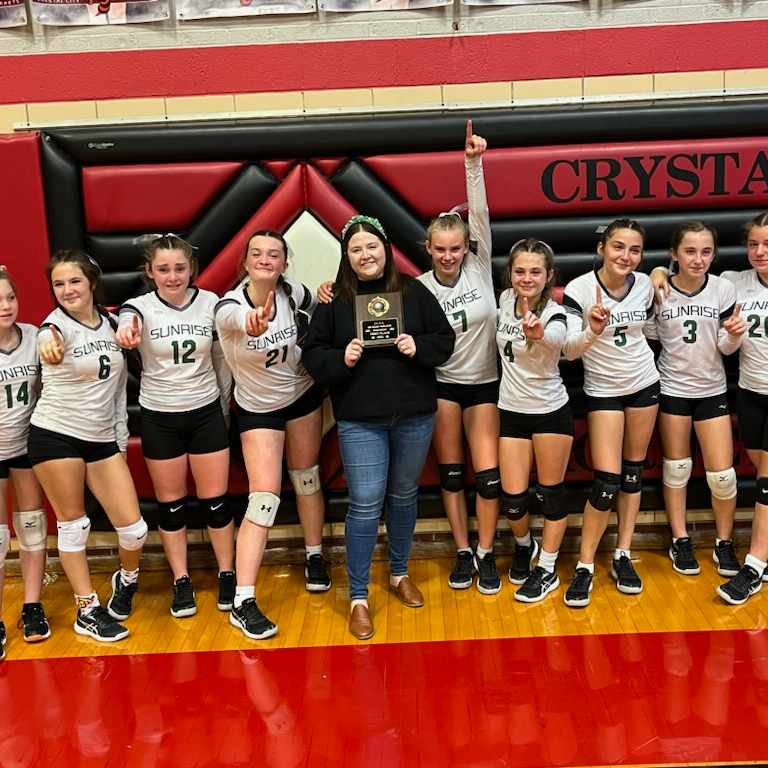 Sports
Sunrise offers volleyball, cheerleading, and basketball. Students can also participate in football, cross country, wrestling, and track through our co-op with DeSoto.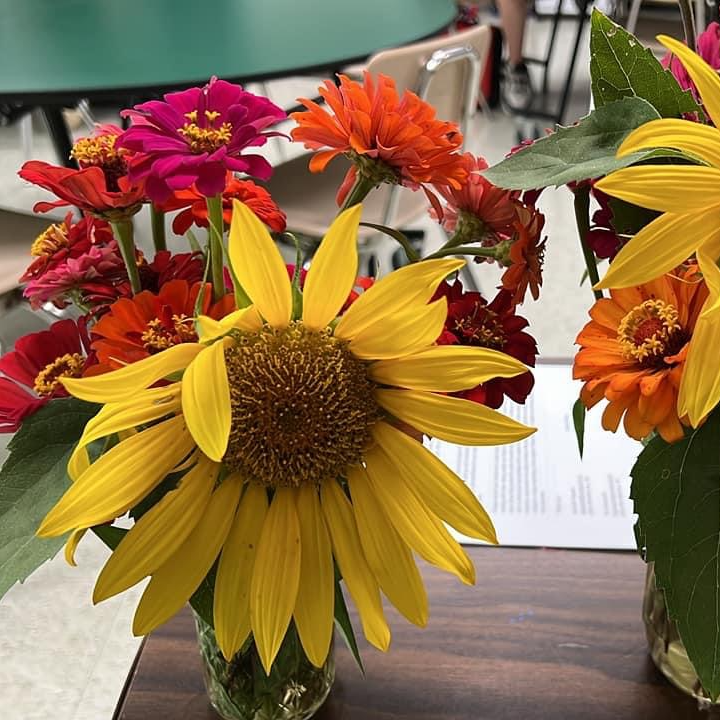 Clubs
Sunrise offers a variety of after-school clubs for students; Art, Book, Running, Garden, Good News, Battle, Quiz Bowl, FCCLA, STUCO, FCA, & more!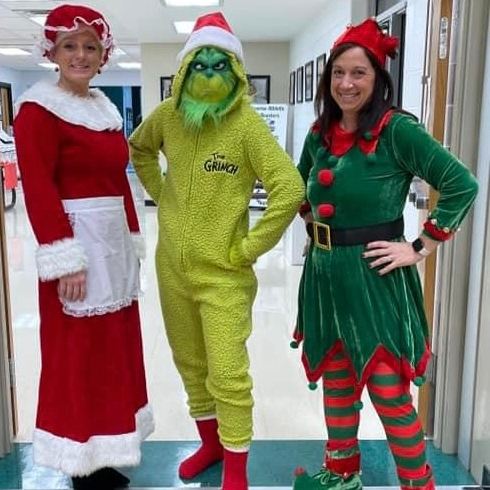 Family Events
Sunrise wants to partner with parents. Did you know that Sunrise offers at least one event per month after school that parents can attend?!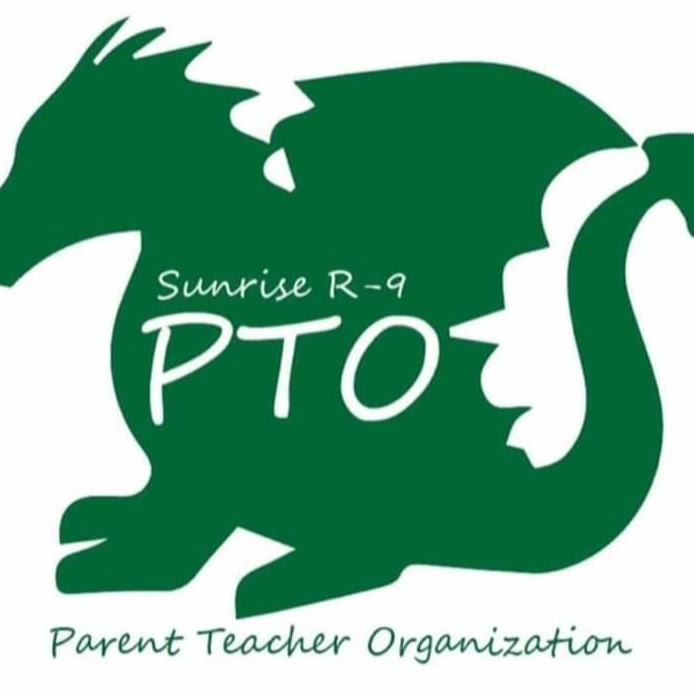 PTO
The Sunrise Parent Teacher Organization wants YOU! You can volunteer or find out how to get more involved with the parent group: pto@sunrise-r9.org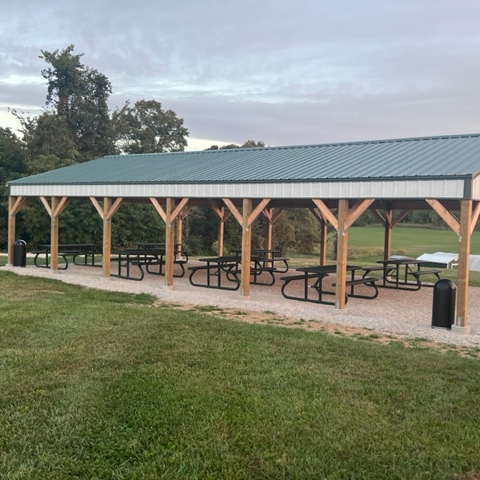 Outdoor Spaces
All outdoor spaces are open to the public during non-school hours. Check out the trail, pond, garden, and pavilion.